Sensory Garden
We have been very lucky to have our outdoor spaces improved over the summer and the children have been really enjoying these areas since completion this week.
The photos below show our new sensory garden. This will be a fantastic learning environment where the children can explore their senses through textured walkways, sensory plants and a sound garden.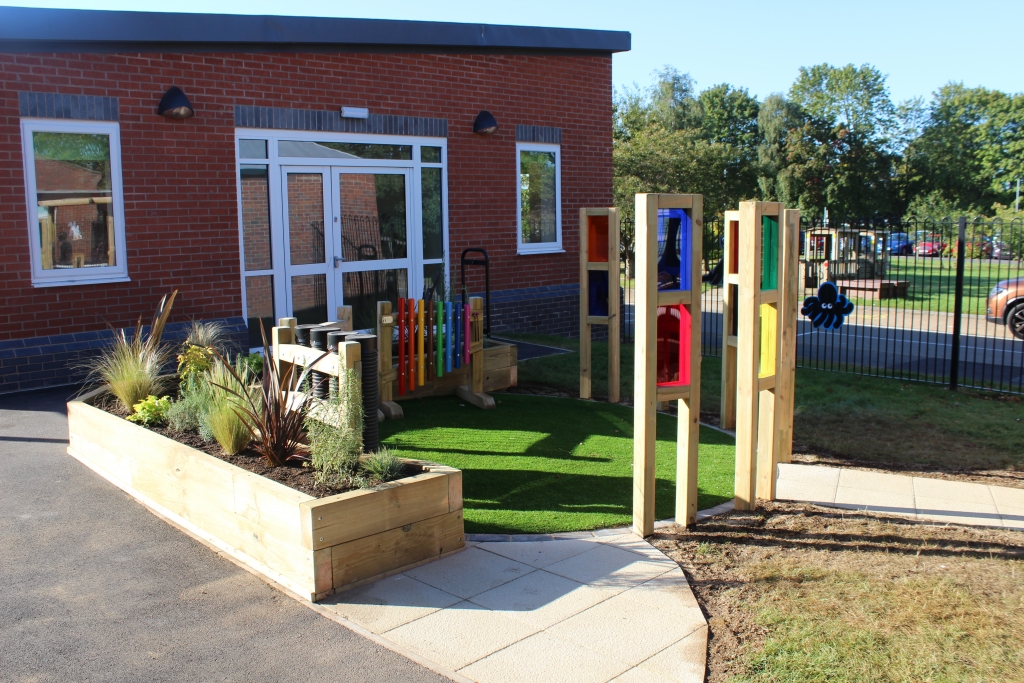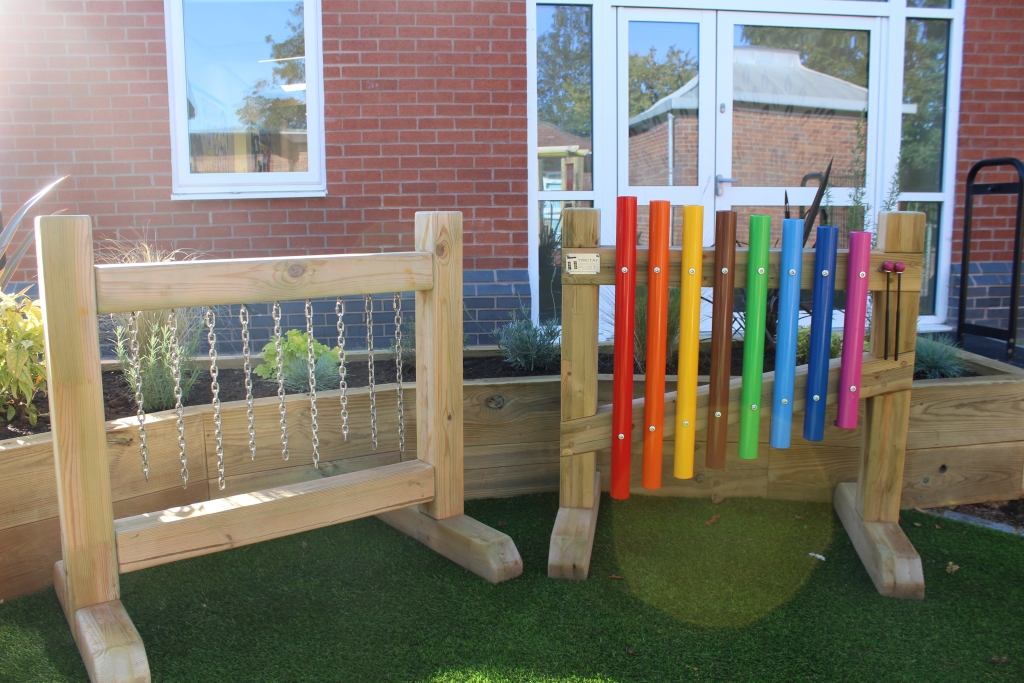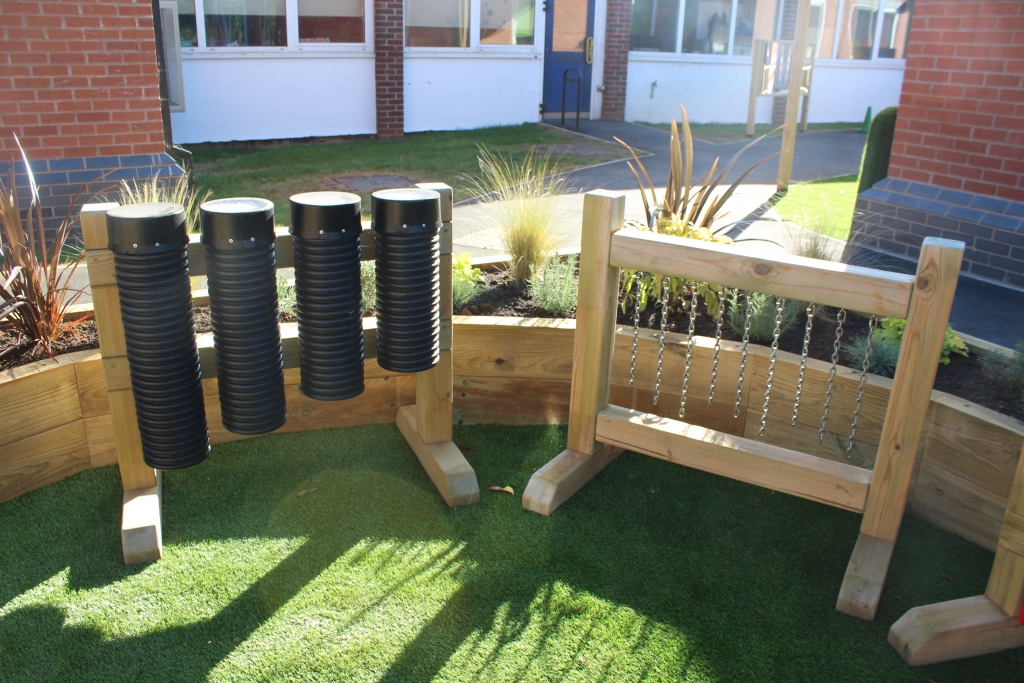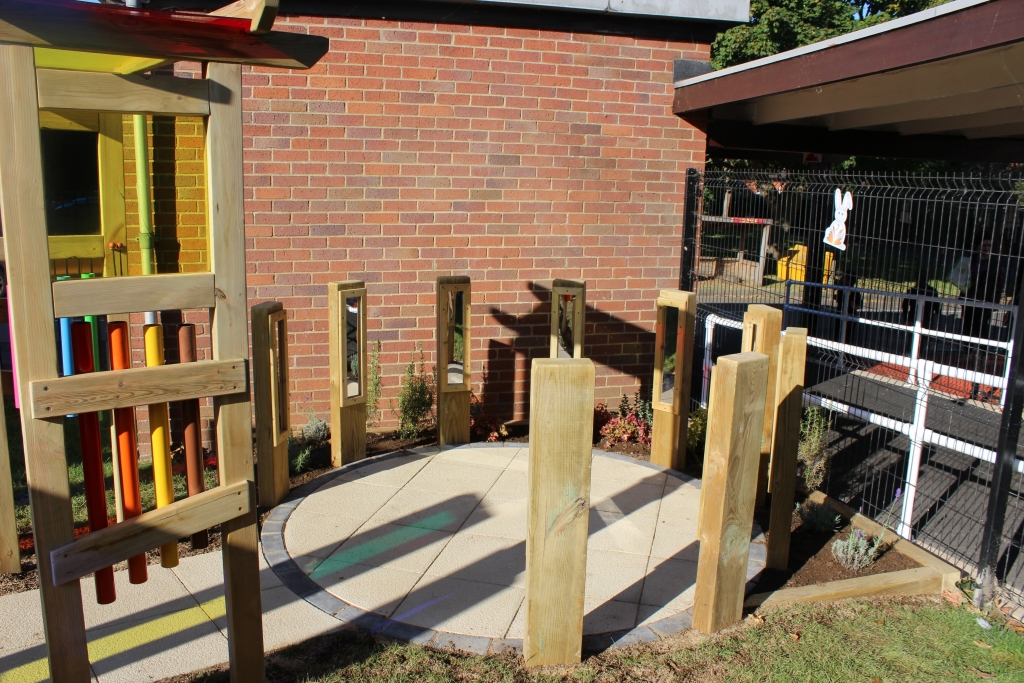 .
Willow Garden
Our Willow Garden has now been completed and it looks absolutely amazing. This space will provide a wealth of opportunities for outdoor learning and the children have really been enjoying it.