Our History
Fairfields School was a designated National Teaching School from 2012 up to 2021 when the national programme ended and transitioned to the government's new Teaching School Hub model. Fairfields remains committed to providing a support and outreach service to schools. We have rebranded our services to local schools and relaunched in September 2022, operating under the alias of Fairfields Teaching and Learning Centre.
Fairfields Teaching and Learning Centre is here to support schools with all things SEND and Inclusion.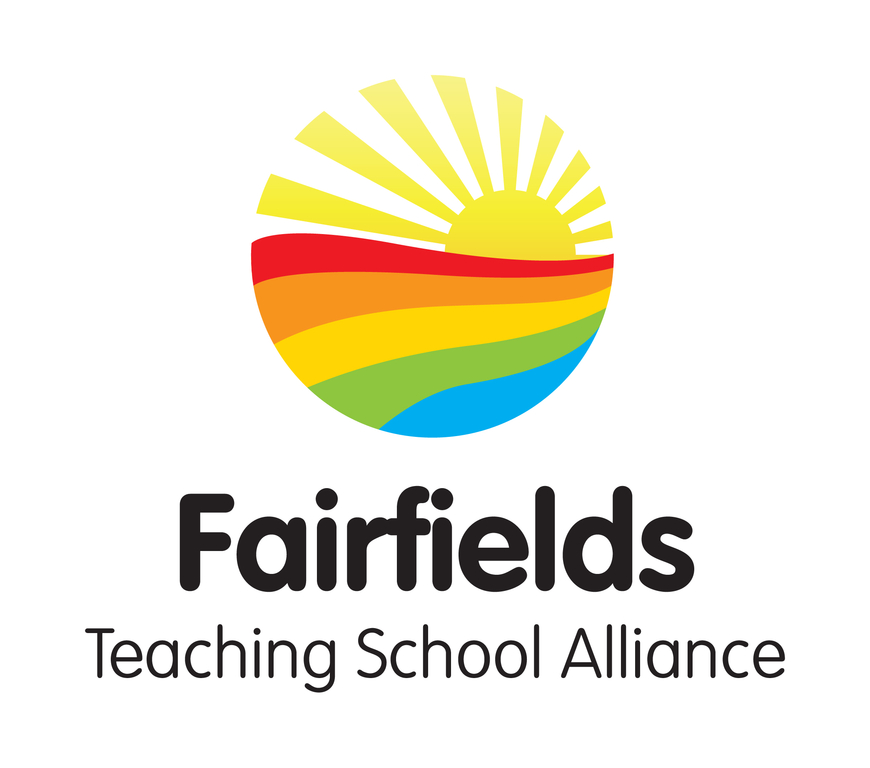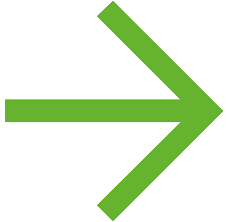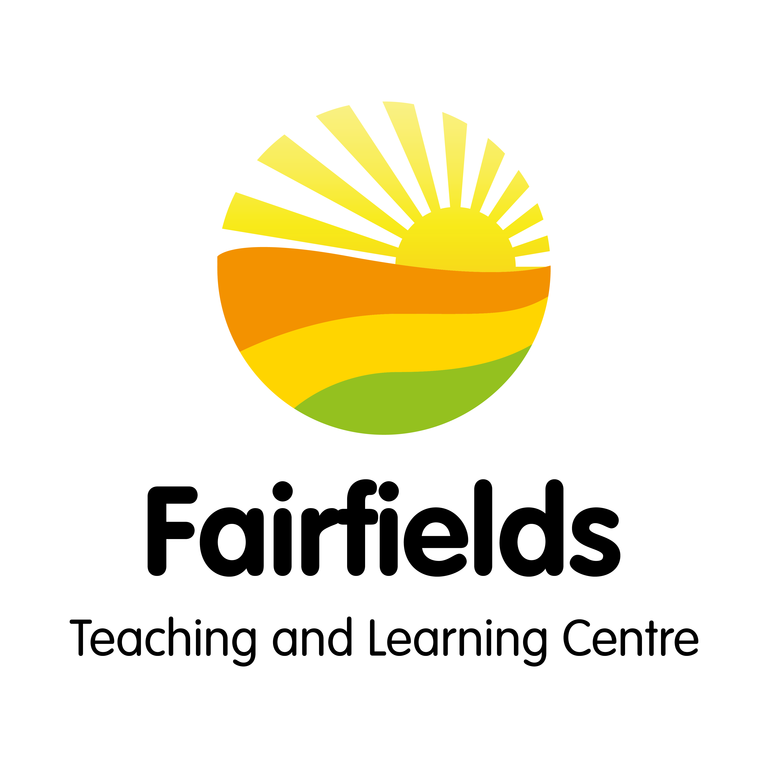 ---
Our Vision
To work in partnership, sharing our passion for inclusive practice and expertise in SEND to promote the best outcomes for all.

---
Our Purpose
Our aim is to share our passion for Teaching and Learning. We want to provide a unique service offer which supports the learning and teaching of every child, particularly those with SEND. We want to share our knowledge and expertise, to enable practitioners to develop and provide support at all levels from TA's to Headteachers across all settings.
TRAIN
|
LEARN
| CONNECT
---
Our Services
Fairfields Teaching and Learning Centre works with primary, secondary and special schools across Northamptonshire and beyond. We are committed to working in partnership to support learning and inclusion and to provide the best outcomes for pupils.
Our services include the following elements:
(1) Initial Teacher Training
We provide training for those wishing to become teachers through our School Direct programme which has been thoughtfully desgined to expose trainees to school settings and develop their abilities through learning on the job.
(2) Continued Professional Development
We offer training and development programmes that aim to improve inclusive teaching practice and knowledge around SEND provision in schools.
(3) Outreach & Inreach
Our highly experienced practioners are on hand to assist improvements in your school and outcomes for pupils with SEND.
---
Partnerships
We are looking forward to getting back into working with local schools and offering an exceptional support service focussing on our expertise in SEND.
Don't forget to subscribe to our mailing list for the latest updates on news, events and all things Inclusion.
For enquiries, please contact us via email or our Contact Us page.