CPD and Training Events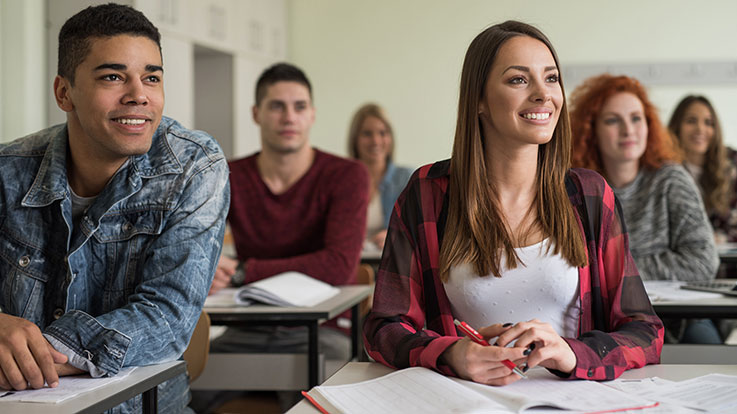 Training &
Professional Development
Fairfields Teaching & Learning Centre offers a programme of SEND focussed training and development opportunities for schools.
Our courses are delivered by experienced practitioners and are designed to develop knowledge around SEN and Inclusion. Our programmes vary from short networking groups, to extended programmes looking at topics in depth.
If there is a particular area that you would be interested in receiving training on, and it is not listed in the current events, please do get in touch with us.
Regular course information updates are sent out in the form of flyers, newsletters and via social media. You can subscibe to our mailing list in the sidebar.
---
Cancellations and Refunds Policy
Fairfields TLC reserves the right to alter programmes, dates and venues and to make cancellations due to insufficient numbers or unforeseen circumstances. A full refund will be given/no invoice issued should we cancel as the provider.
Cancellations should be made via email to . Unfortunately, we cannot issue refunds for places cancelled within 7 working days prior to an event (or 30 days if a hotel room is secured). Cancellations made less than a week prior will be invoiced.
Non-Attendance
Non-attendance of the course shall be deemed to be a cancellation and the participant's school will be responsible for paying the full course fee.
Thursday, 11th January 2024
9:30 am
-
3:30 pm
Are you looking for a small stepped assessment framework for pupils working below the National Standard?
At Fairfields we believe all children can achieve. We are committed to ensuring we measure the aspects of a child's learning that we value. Our Assessment for All is designed to ensure we are measuring the progress of each pupil, reflecting their own learning journey. The information captured using their assessment can also be used to inform planning, ensuring it is purposeful, meaningful and memorable, shaping the progress pupils make.
We believe our Assessment for All is an effective tool for making summative judgements for all pupils working below the National Standard at KS1 and KS2 has the potential for merging with other school systems that may already be in place.
We are hosting a training programme to support schools in using our Assessment for All materials.
As part of the programme you will get a copy of the assessment framework and additional documents to support you with tracking progress and sharing information with parents.
Thursday 11th January 2024 9:30-3:30pm
Please DO NOT use the school car park. Please park on the streets surrounding the school.