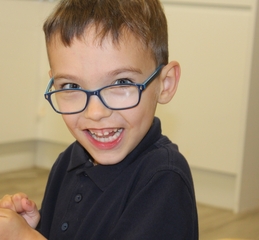 Our Pupil Council are referred to as our 'Pupil Wellbeing Champions'. This group is made up of representatives from across the school who meet termly to discuss what they think will make school an even better & happier place and to make decisions on behalf of their peers.
This group changes annually and is led by our Family Support Worker, Janice Crane.
Supporting our children in the development of independence and self help skills is a vital part of the work of our school.
The care, support and guidance provided for pupils is outstanding…
Our pupils contribute to the local and wider community in a variety of ways. They help to fundraise for other sectors of the community and within our local community our pupils are given lots of opportunities to interact and learn.
The grown ups help me with the hard things…